'The Rhythmic East' documentary is now available to buy or rent at Vimeo on demand! Get yourself a copy!!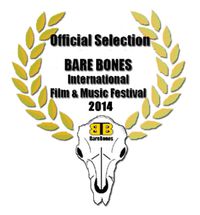 Synopsis:
Filmed in six different countries, 'The Rhythmic East' begins when an Australian percussionists Middle Eastern Surf band 'The Reefers' breaks up. This unfortunate event leads to some humorous, yet compelling questions about his own drumming journey urging him to make a spontaneous musical pilgrimage from Egypt to Greece to see how it may change him as both person and musician. Traveling throughout Egypt, Jordan, Syria, Turkey, Greece and Australia 'The Rhythmic East' features some of the last 'Zar' trance musicians left in Egypt today and appearances from Clarinet Maestro Selim Sesler, Dahola master Levent Yildirim and a host of extraordinary classical,
                                      folk and Romani musicians, instrument makers and eccentric characters.